OUR HISTORY
We Pride Ourselves Giving the Best Customer Service!
Team LXS has been a family owned operating business for more than 30 YEARS!
LXS is an express oil change and licensed smog check station and recently we added DMV services such as title transfers, car registration, and more. We realize that you can get an oil change or a smog check just about anywhere. But if you are looking for a shop that is clean, convenient and has a friendly staff, then come give us a try. We promise you good old fashioned customer service every time you visit us.
The unparalleled dedication and unmatched performance outweighs the performance of any other Lube Express and Smog station. The success of our employees is well deserved and for going "above & beyond". Our employees will give you their best work that you will appreciate and deserve.
OUR STAFF
Let us serve you!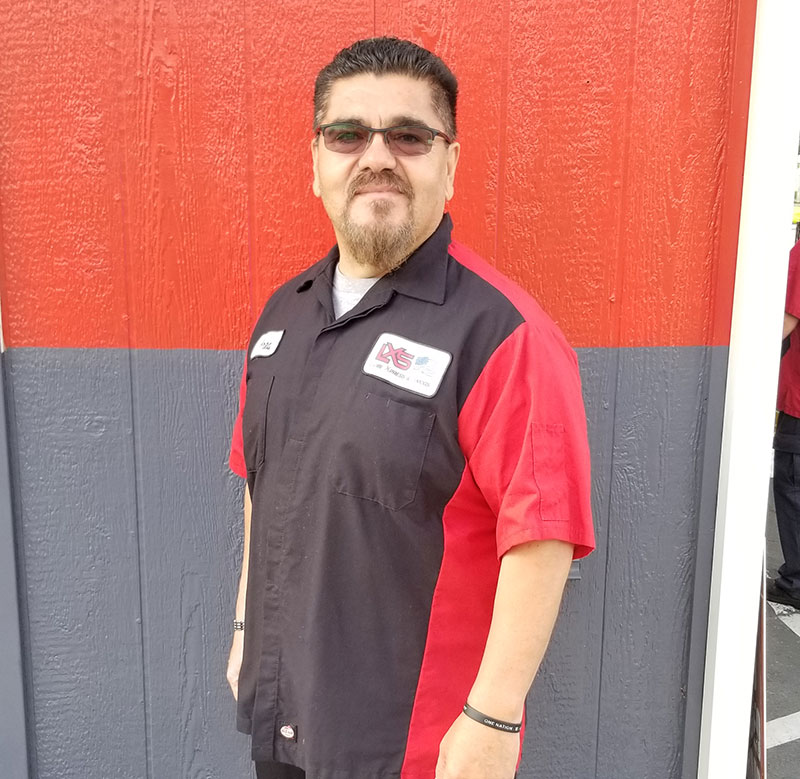 (Papa) Fred Rodriguez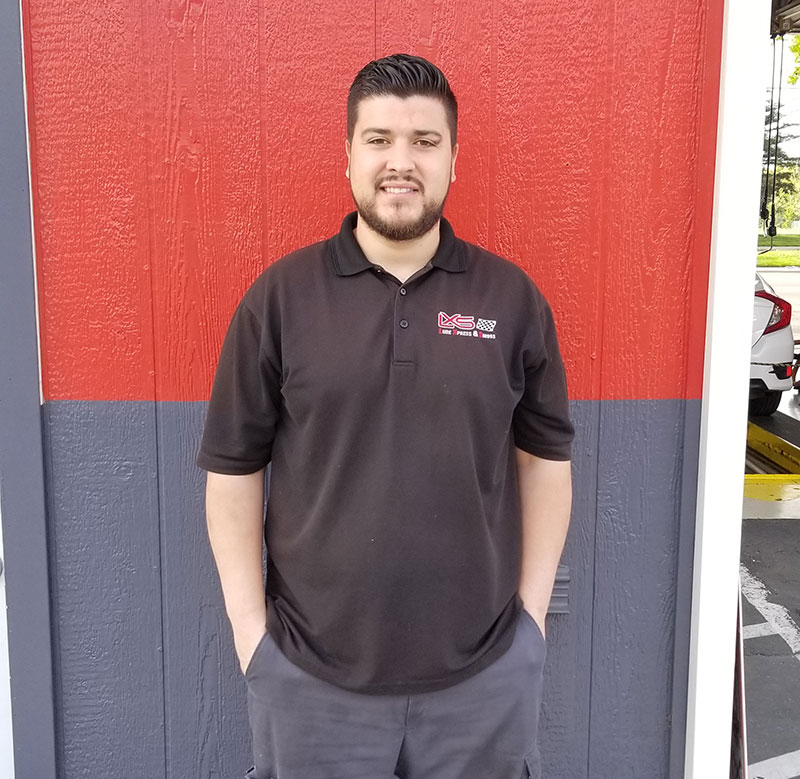 Chaz Rodriguez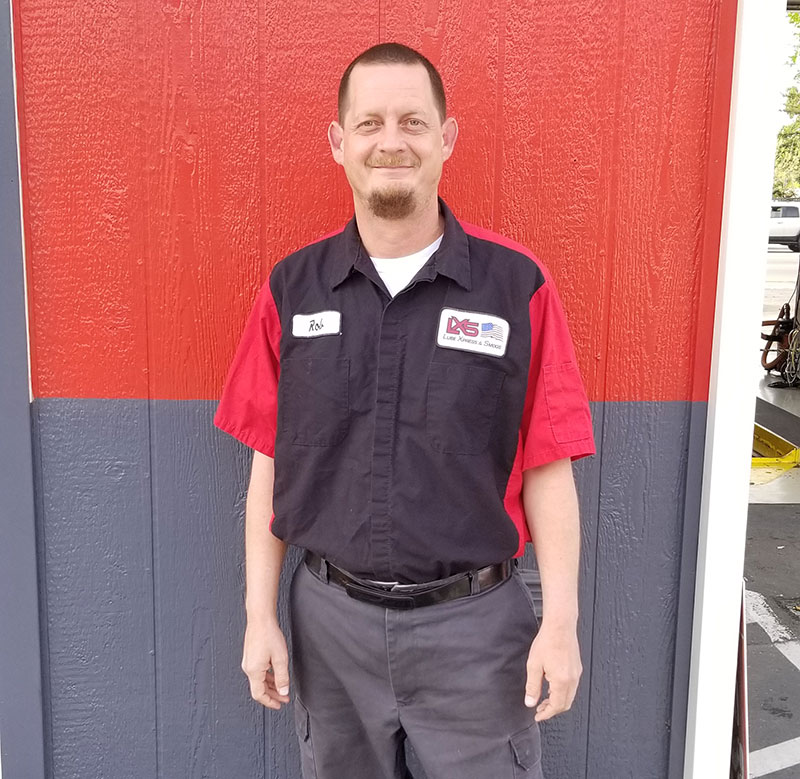 Robert Conway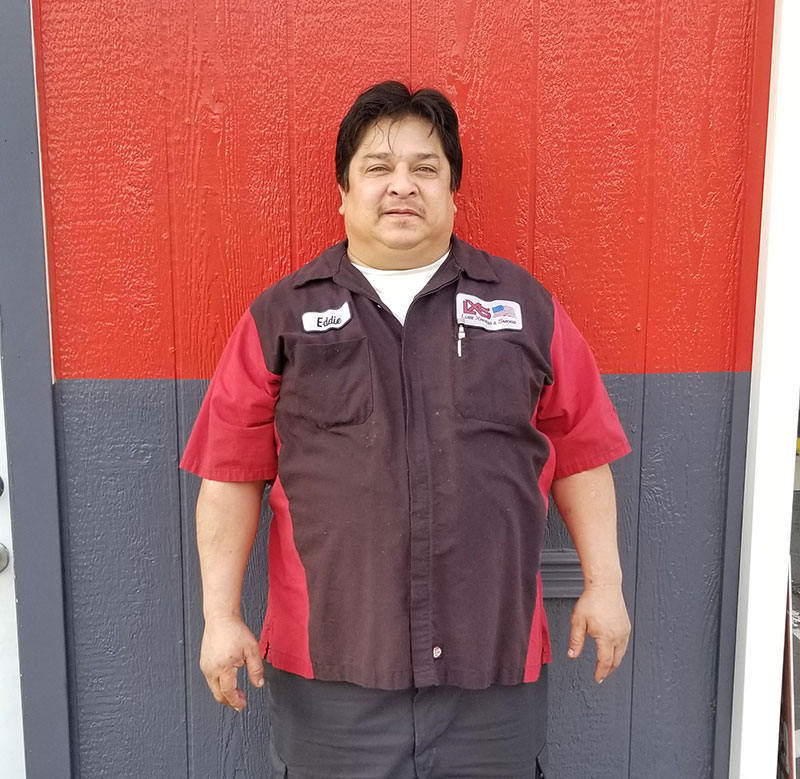 Eddie Gonzales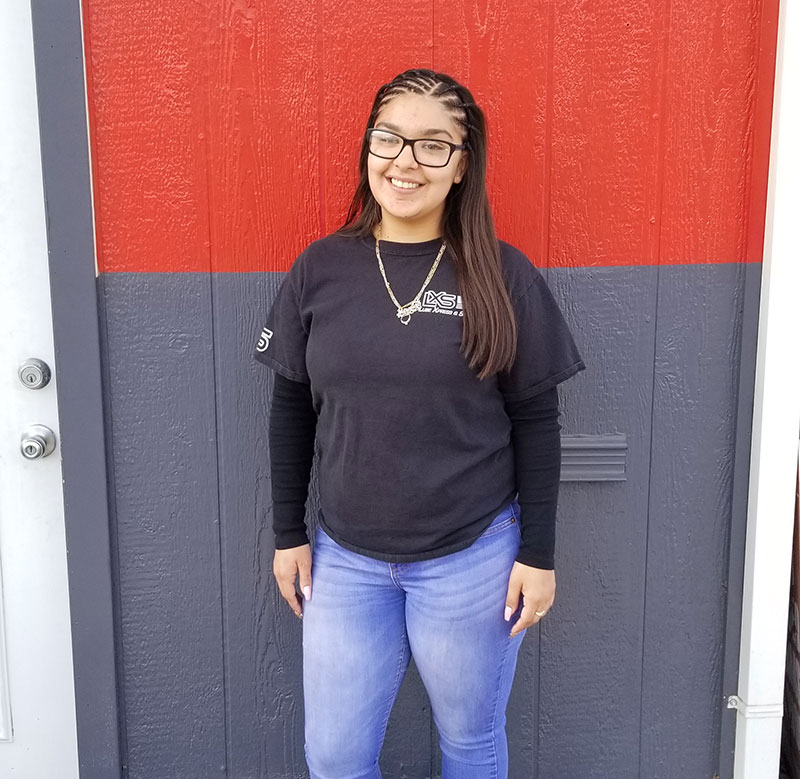 Miranda Rodriguez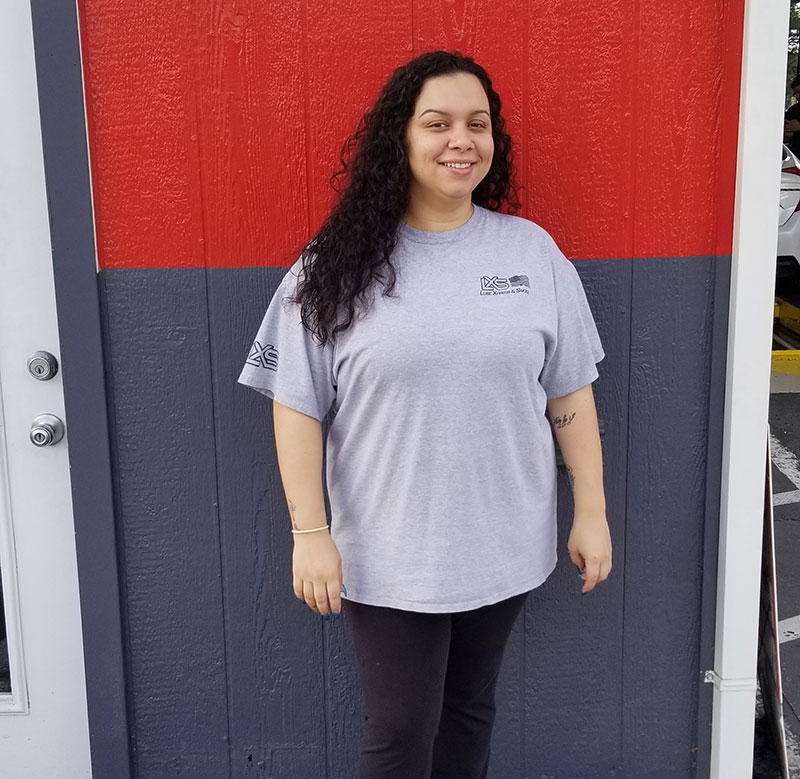 Lizz Fierro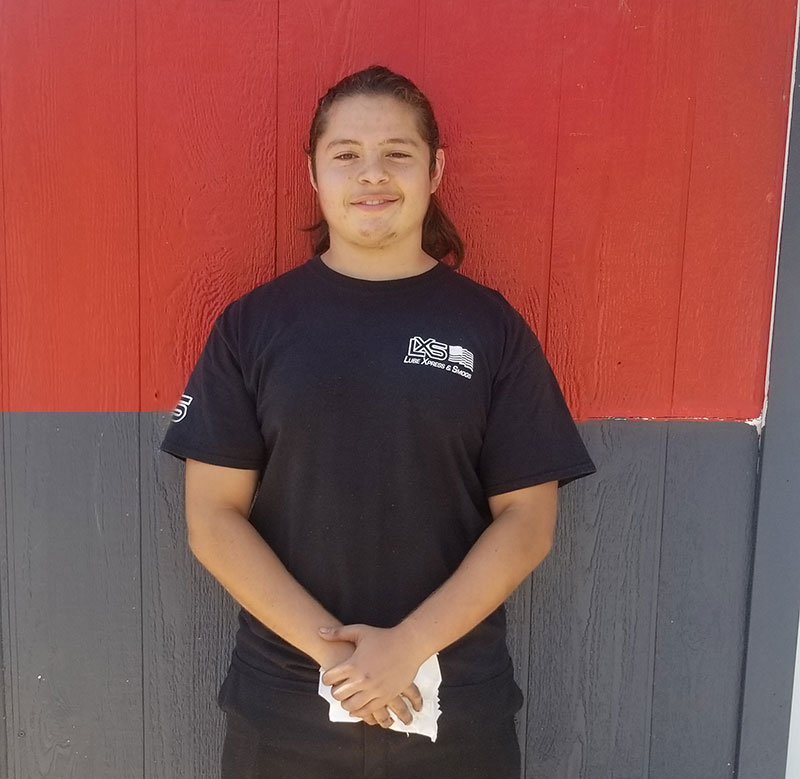 Roman Rodriguez
TESTIMONIALS
What customers are saying...
James J. Sacramento, CA
Ali and his staff are awesome if your looking to get a commercial license this is the school to go to. I did plenty of research of all the schools in the Sacramento area. I found that the majority of trucking schools charge about 4K to 5k. I did plenty of research on Easy truck rental. This school charges a 1/4 of the price all other schools charged. My son was looking to get his CDL 3 weeks after going to this school he had his CDL. You get what you put into it but this school offers all the tools needed to succeed.
Ravi G. San Jose, CA
What a fantastic find! This place is a gem and Ali (owner) is a genuine down to earth person. He'll let you know, that if you put in the time and practice, you'll get your class A license within a few weeks time. Instructors Collins and Larry are very humble and helpful. Everyone will help you to prepare and get you on the path to success.
There's a saying, "You get what you pay for"
Not the case here. You pay a lot less but you get a whole lot more. Highly recommend this school.
Zach H. Denver, CO
Ali always responds quick. He has the best prices in the greater Bay Area. I rented a truck from him to do my class a test trucks were nice great condition clean easy to drive. Larry was a good guy ran me through everything right before test to make sure it was fresh. I passed thanks to them. Thanks again guys
David H. Modesto, CA
if you are looking to get top training in a very short amount of time and your budget is also something you are very concerned with too .. easy trucking is your best place to be because they offer instruction from lots of great, friendly, and very knowledgable people who will help to train you with everything u will need to know to get your CDL! 🙂 Ali is a great guy and has a great team of instructors! I worked  with Colleen, Shabir, Sal, Habib, Ali, and Larry! All you have to do is use the tools you are given and apply yourself 100%! you can do it too! :p
Arthur L. Sacramento, CA
This place was great. Ali got me in and out in two weeks. Colleen was a great help. They worked with my schedule and had me come in whenever I had the time. And the price is a lot better then any other place.
Taylor M. San Jose, CA
Hands down most professional, dedicated, honest, and determined to help you pass your CDL out of any truck school you can find in northern Cali. My boyfriend needed a class B last minute, Ali spent days driving with him, stressing out with him, losing sleep just to make sure he got it. No one, literally no one in this industry would do that for you. I know because the truck schools my boyfriend had signed up and looked into weren't going to do even half of what Ali did for him. Don't hesitate, just book him, get you CDL and start your career already, seriously.
Mo A. Sacramento, CA
t is the best trucking school in sacramento Amin one of our driver went to this school and now he is knowledgable and keeps his truck up and running all the time. being a tow truck company it is really important that every driver know what they are doing tows the right way, now he always makes sure that his truck runs perfectly fine inspecting on his own before he gets on the freeway for his call. I would like to thank Easy Truck rental for CDL and very Thankful To Mr Ali the instructor he is really nice guy and  humble easy to learn from.
Gus R. Fairfield, CA
What can I can I say?! Ali and his instructors are the real deal, the best!! Their yard is setup the same as the DMV and provide great test trucks. They teach you everything you need to know about getting your Class A or B license. Ali will work and go out of his way to help you pass your CDL test. Don't waste your time with a traditional trucking school because in the end its how much you want it. His school makes it easy to learn at your own pace. I did Saturdays only which was awesome and I passed on my first try (Class B). Thanks Ali & Co!! Ill be back for any training I need in future, no doubt about it!
John T. Sacramento, CA
This is a great place to attain your class A CDL license. I wouldn't recommend anywhere else. Ali will teach you what the DMV wants to hear/do and nothing else. I recomend doing the full course which gives you unlimited skill training on the trucks, this package can't be beat. Learn at your own pace or if you're a high achiever do it in 3 days. It's all up to you. I just want to say thank to Ali for not only help me achieved this but for a sense of humor that made the process much more enjoyable.
Fabian G. Stockton, CA
If you are looking into getting a cdl class A or B. Easy truck school is the place to go. When i first got there i had no idea what i was doing. With in a couple of days i was being well groomed by an amazing group of instructors. Ron,larry,and of course Ali. By the time they were done training me my confidence level was through the roof. I thought i would be nervous when i went to DMV today,but those guys had me so prepared i smoked through my test. Had i not had the help of this truck school i dont know how it would of went. Hats off to these gentleman. Its ashame i can only give them five stars they deserve much more. So again if you want a cdl contact them. I am now a classB commercial licensed drivers. Thanks guys. MUCH APPRECIATED!